Yes, our subscriptions renew automatically to avoid interruption to your IQ Hashtags journey.
Monthly subscriptions automatically renew on the same day each month (the day you subscribed), unless cancelled.
Information about renewing is visible the moment you're purchasing a new plan, right there: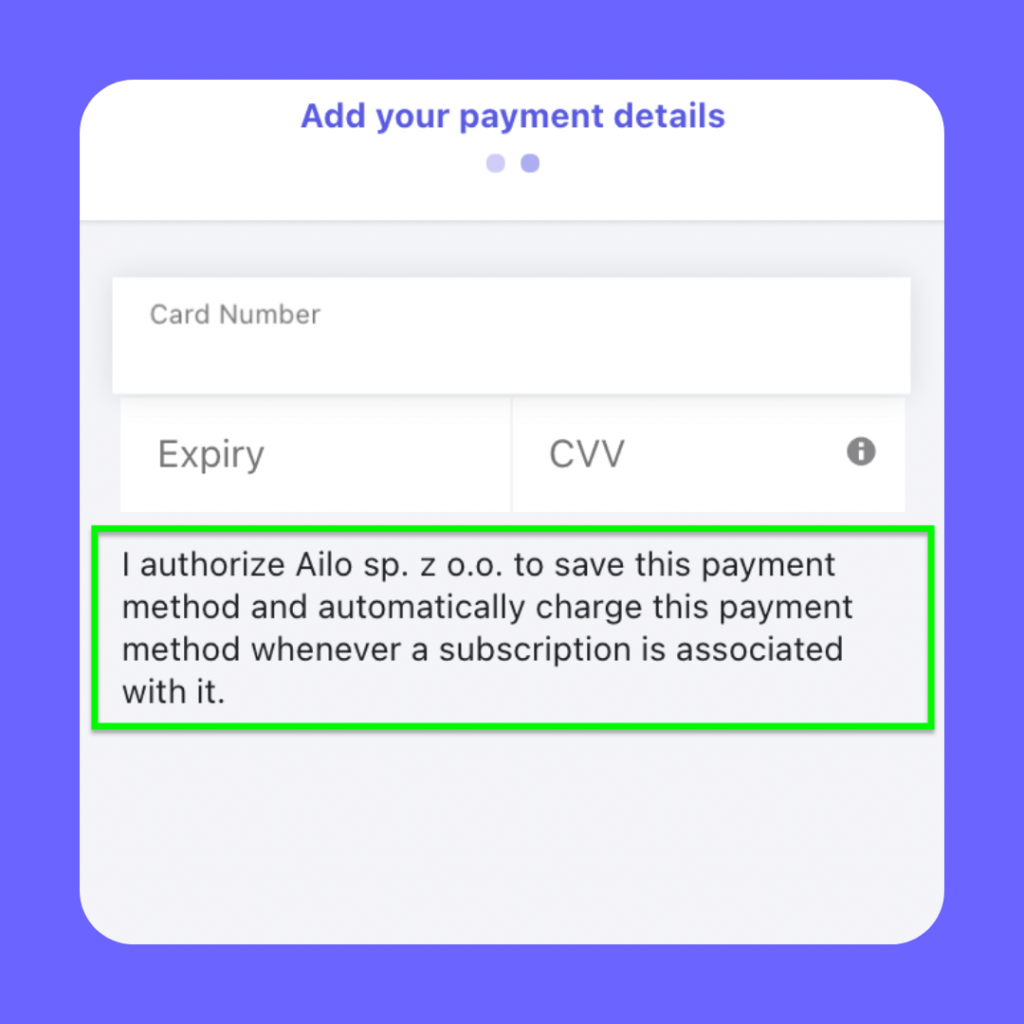 You can also read about it in our terms & conditions section – you can always find them in the page footer and you accept them when signing up.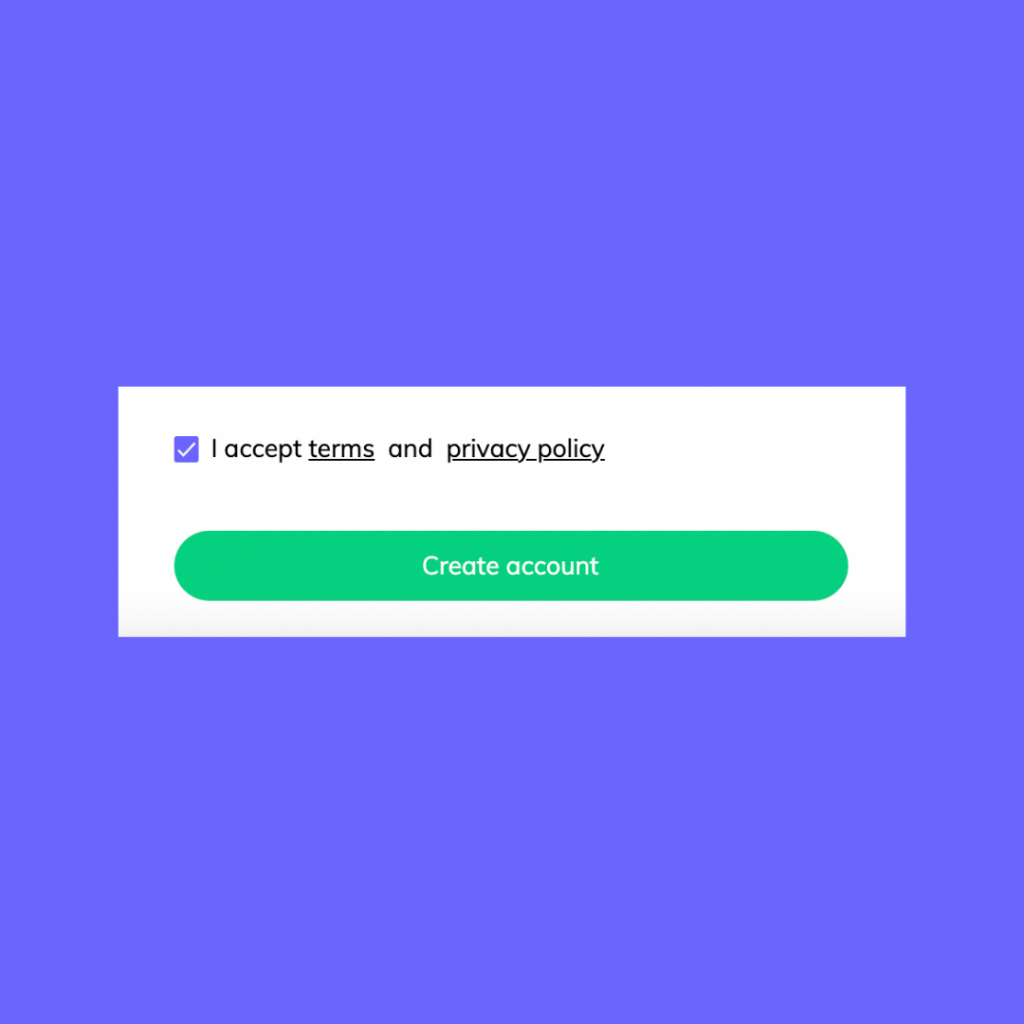 You can always check dates of next payments directly in your account settings.
You can cancel the auto-renewal at any time, however no refunds are available within the active subscription period.
Please note that if you subscribe through a third party – Pay Pal – they manage the communication about renewals and you need to cancel your IQ Hashtags subscription payment via Pay Pal.
You will be able to continue to enjoy your IQ Hashtags subscription until your next payment date when your subscription will expire.