When a banned hashtag occurs in the regular caption, you need to edit it and remove harmful hashtags manually.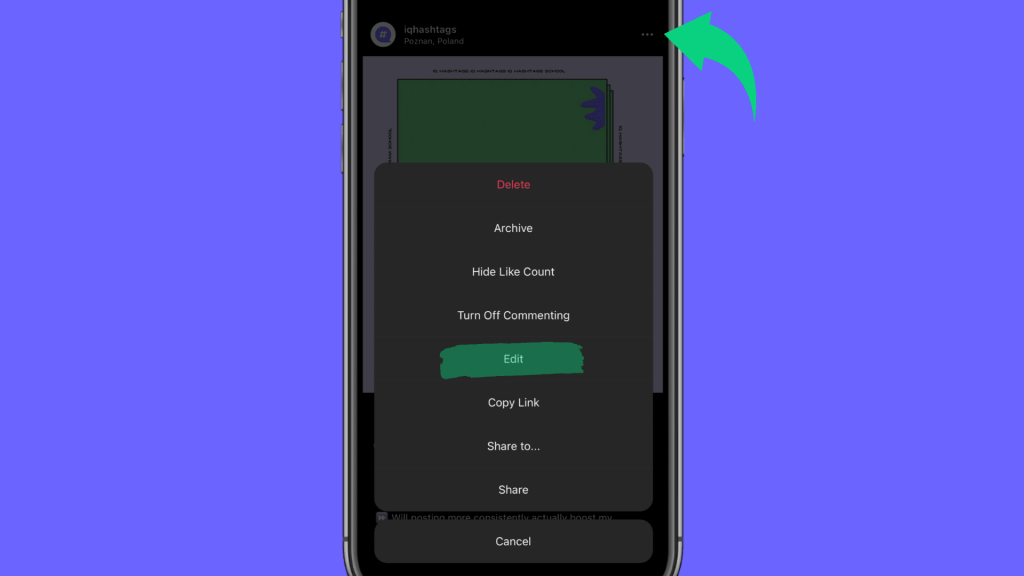 What to do when you have PLENTY OF POSTS with banned hashtags? Sometimes it's easier to archive them 🙂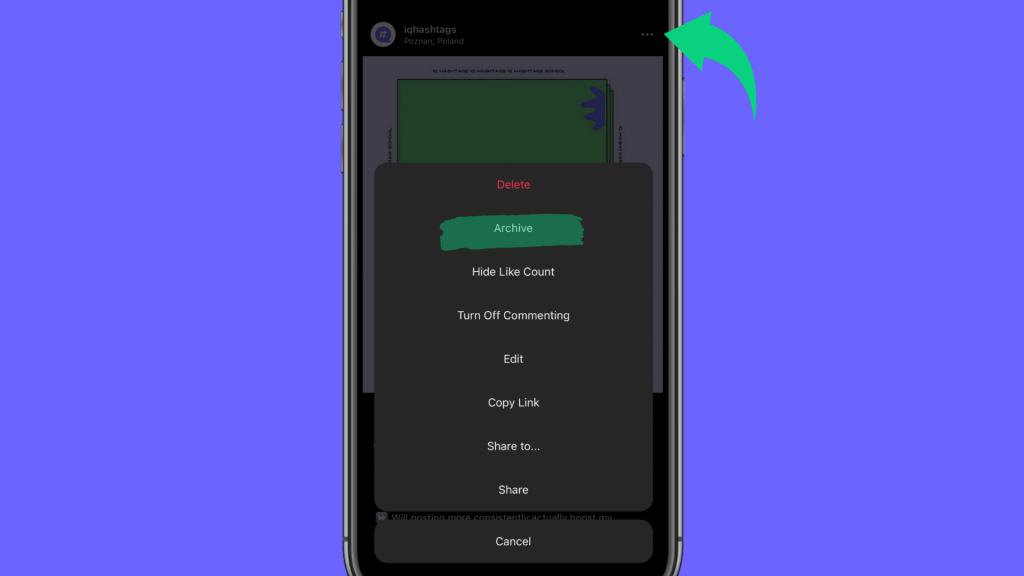 Archiving feature on Instagram allows you to hide content from your profile without deleting these posts altogether, and you can unarchive them and remove banned hashtags later, when you have time.