Why would you?! Just kidding.
Our free trial is not a commitment to start a paid subscription. You can cancel your free trial at any time!
If you don't want to continue, simply cancel before your trial ends, and you won't be charged. To end your trial early, you can head to your Billing area within your account (Settings > Subscription) and choose to cancel the trial.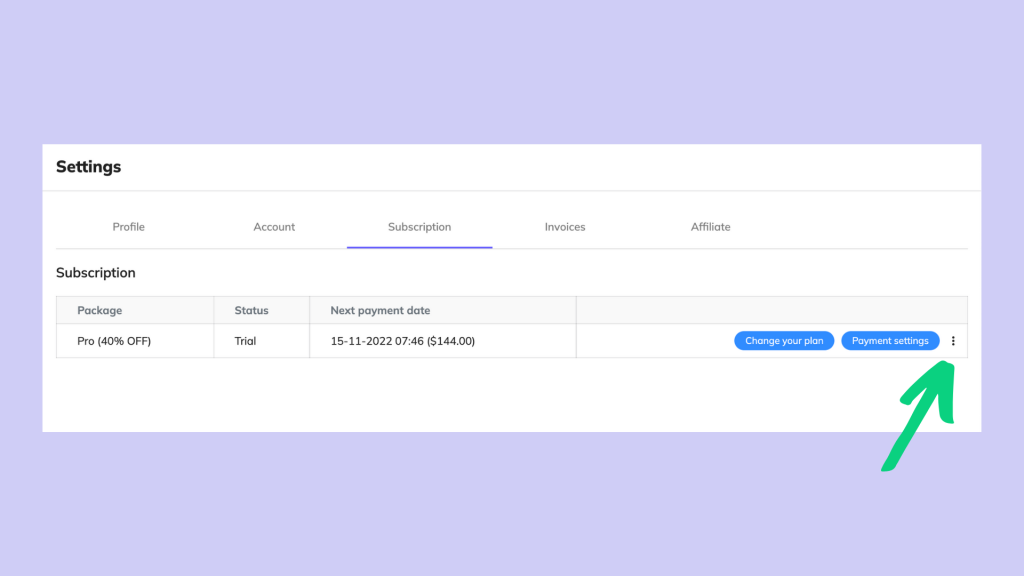 💡 If you don't cancel your free trial before it ends, you'll be charged with the billing information you used when you signed up for it.